NEW Annotation options: For Acrobat files and Images there is a new Annotations button for you to make any notes regarding the particular Acrobat file or Image(s). You can find it on the documents screen in the Job Profile or by clicking the Docs button.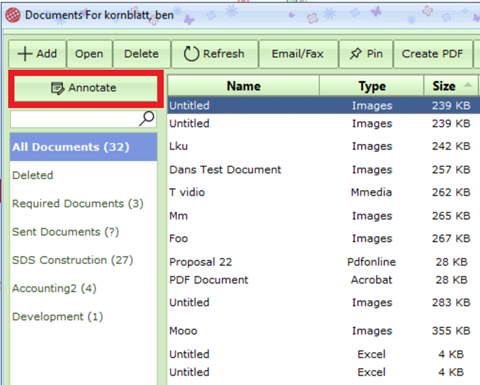 NEW: You can now take Videos and Photos from the Chronicle UWP client.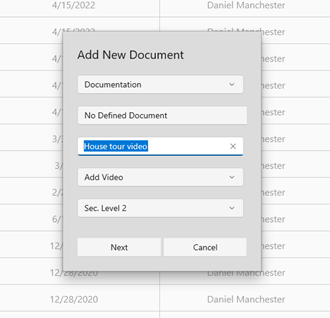 NEW: You can now view and update Activities in the UWP App by using the Activity View Option added to the Job profile.

NEW: You can now assign an Activity to an attachment when associating an email to a job.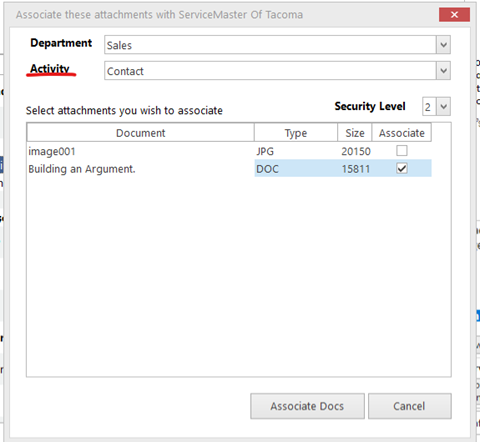 NEW: You can now batch resend any failed Calendar Events that did not export to Google Calendar or Microsoft 365 calendar accounts.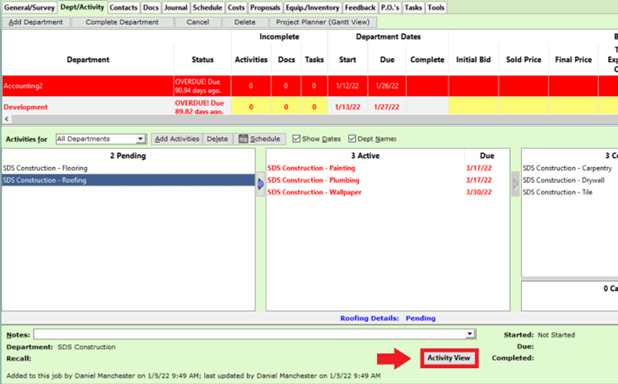 05/10/2022