From the Main System Setup > departments > documents > either defined docs OR old templates tab > open template in ChronText.
Save As > save to your desktop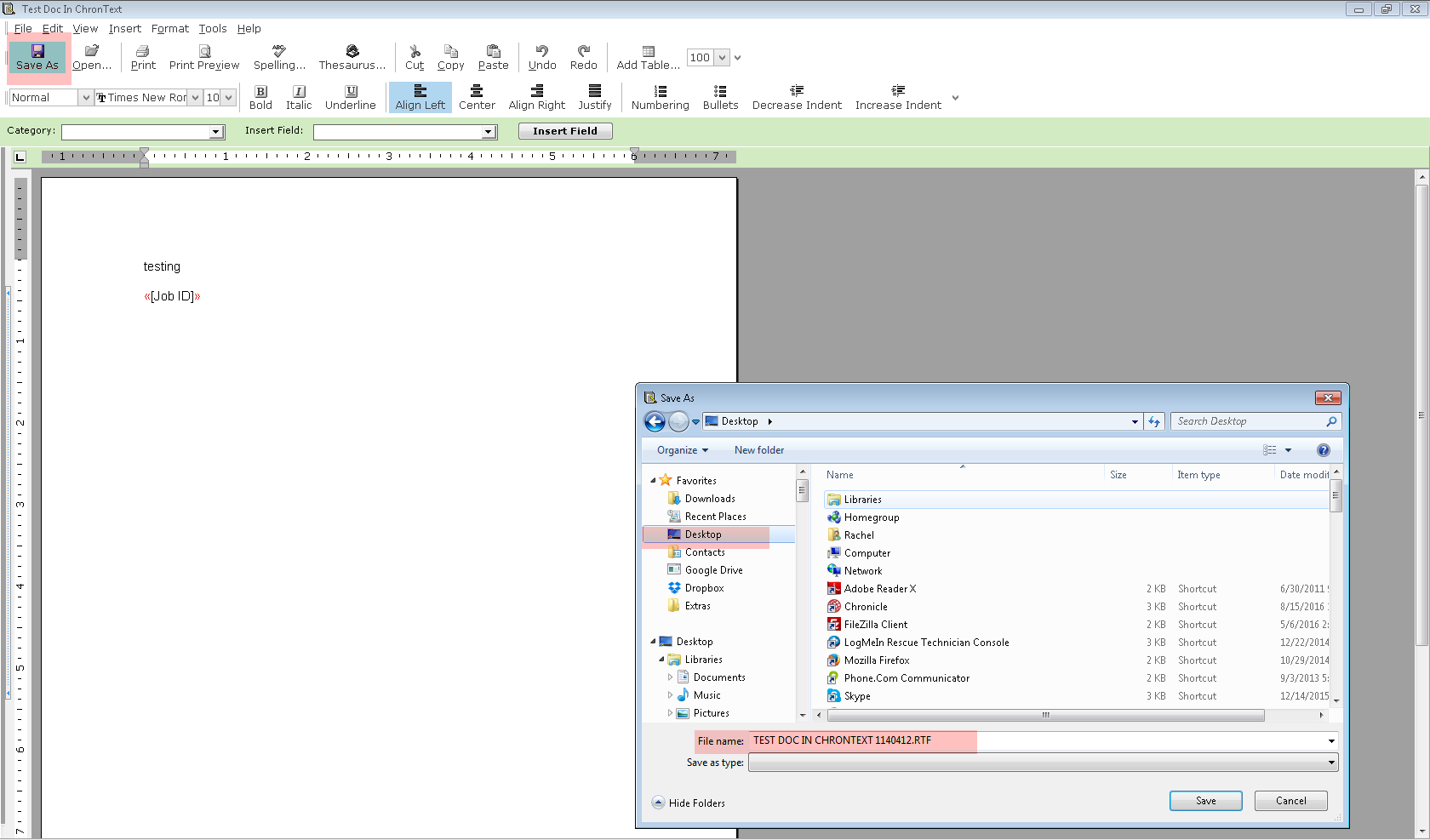 Now open the document saved on your desktop, which will open in compatibility mode in Word. File > save as > change the type from Rich Text Format (rtf) to a Word Document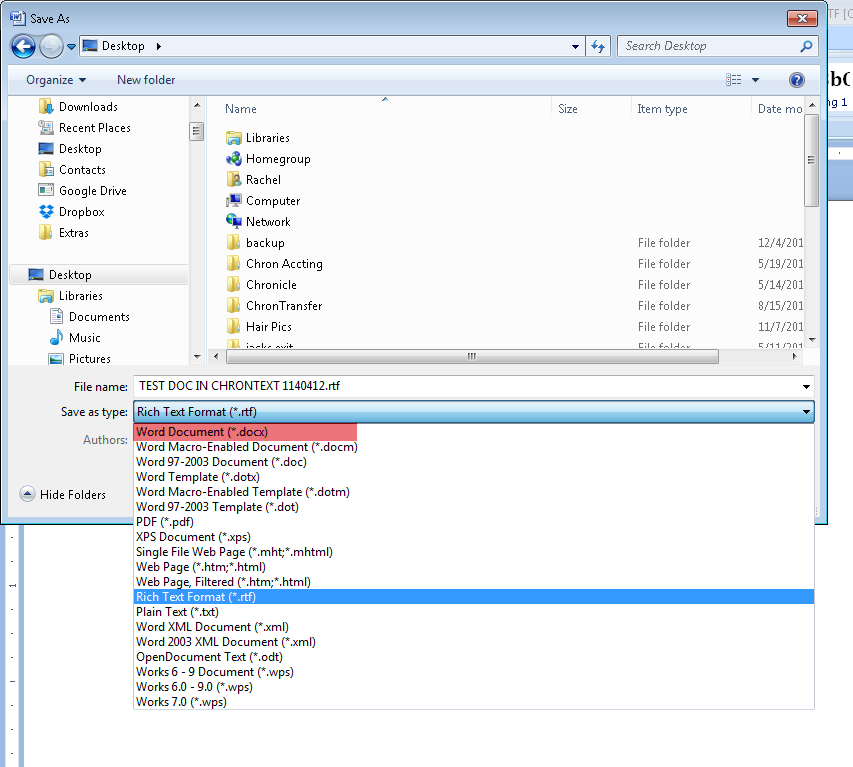 In the main system setup > departments > documents > required documents > add > select A Template, then Word. Once you click OK, Chronicle will prompt you to base it off an existing doc so you can browse to your desktop.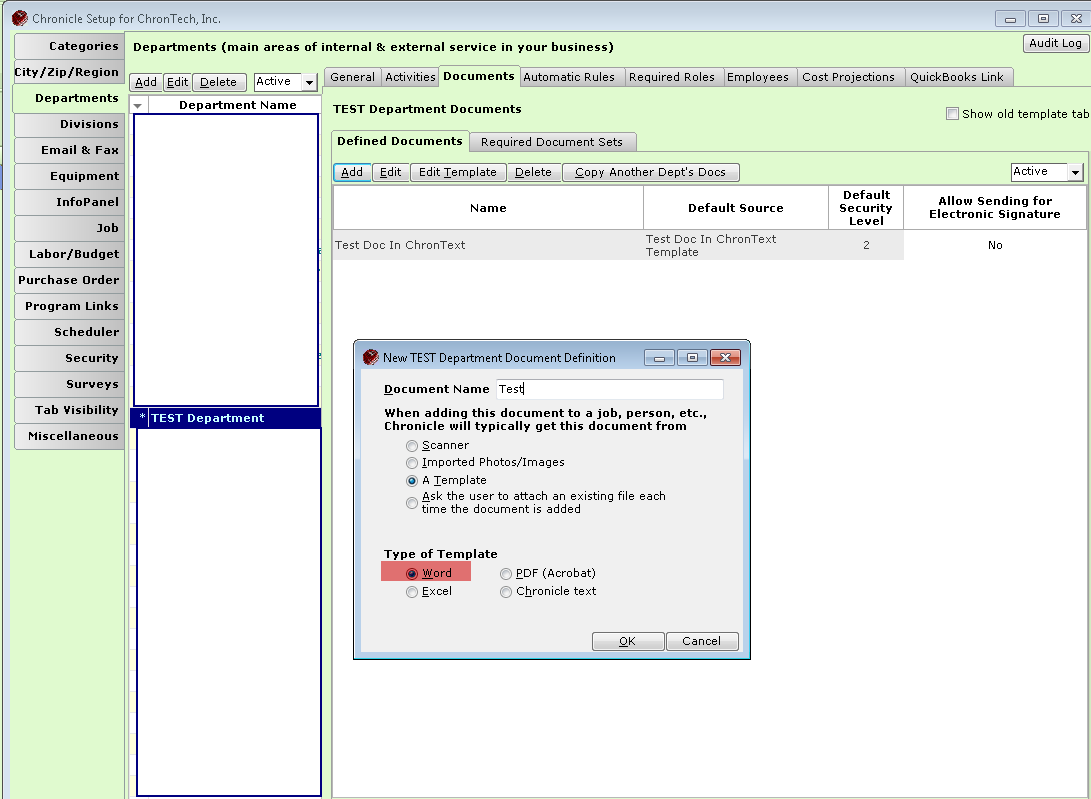 NOTE: You will have to use the new merge codes to replace the merge codes from the original doc.