NEW: Activity Pipeline report with improved filtering and querying options.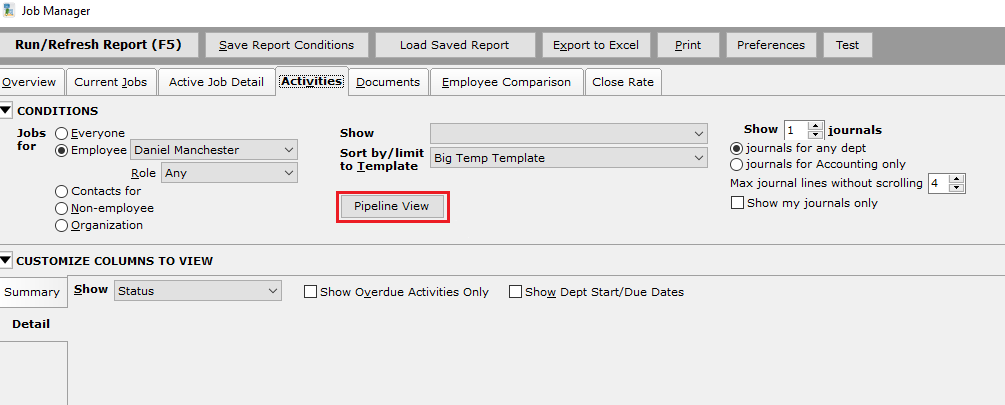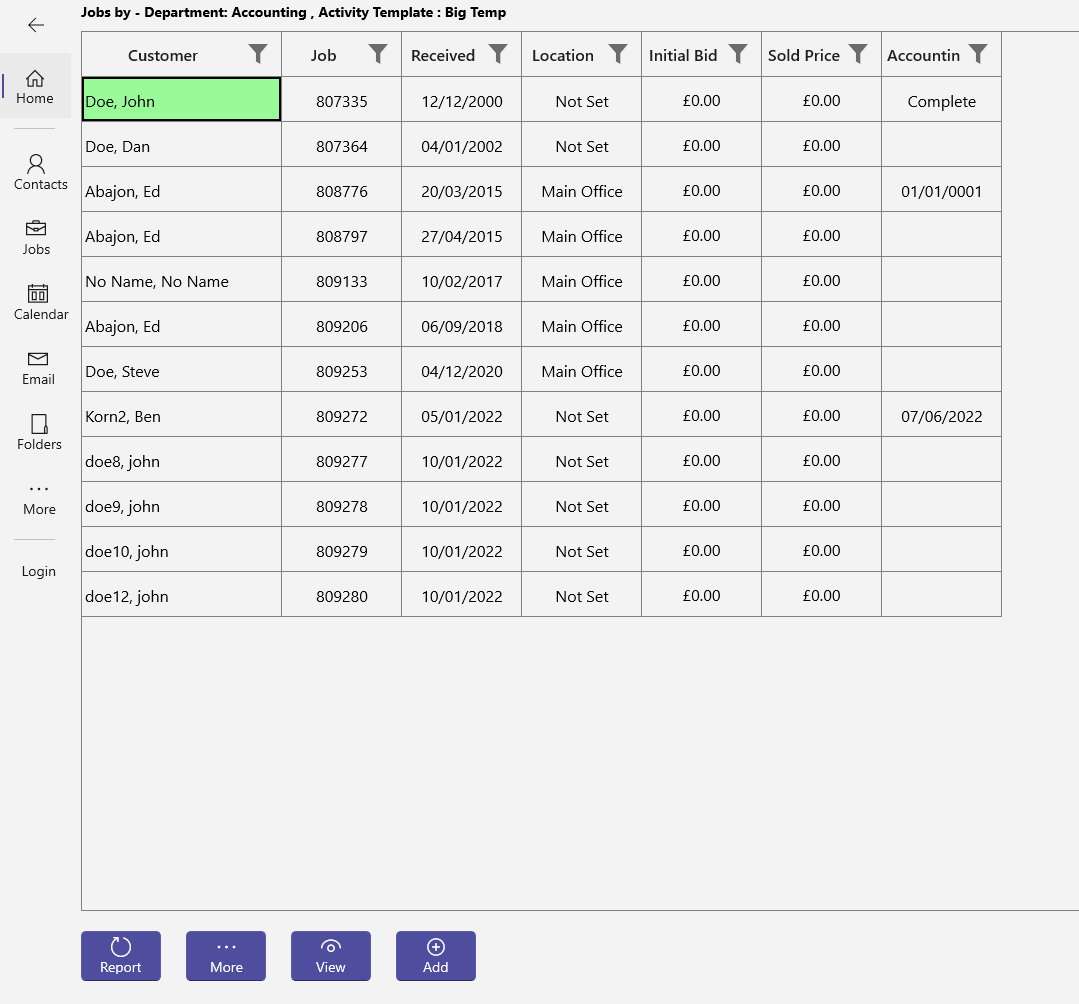 New: Chronicle Mobile has been improved by adding the ability to take short videos. We have also improved the activities screen and improved activity view.
Please note that we will be discontinuing support for the older mobile apps (Red and Blue) in August 2023.